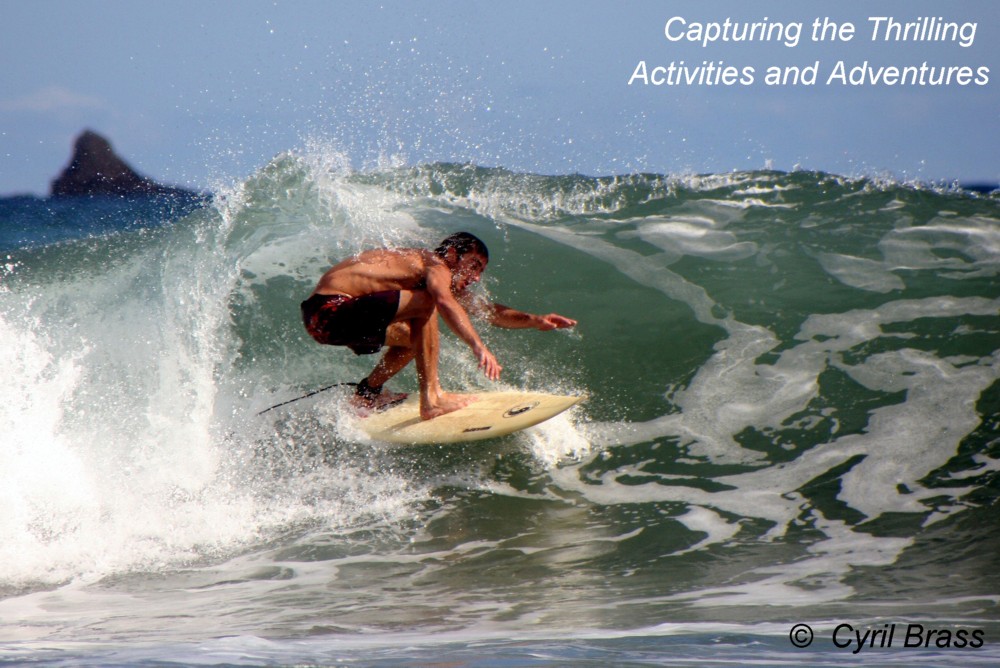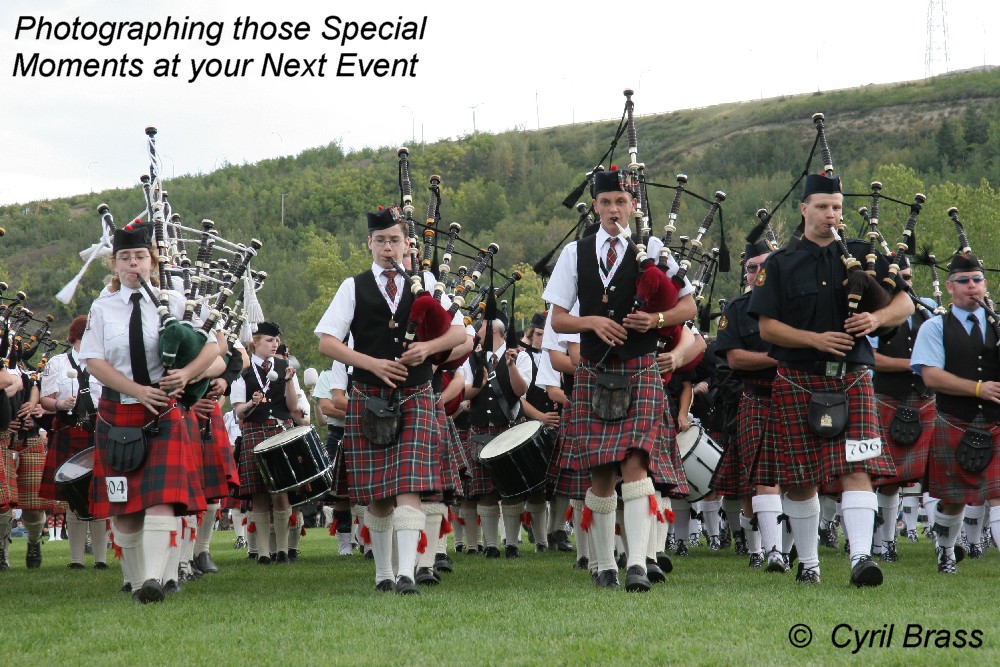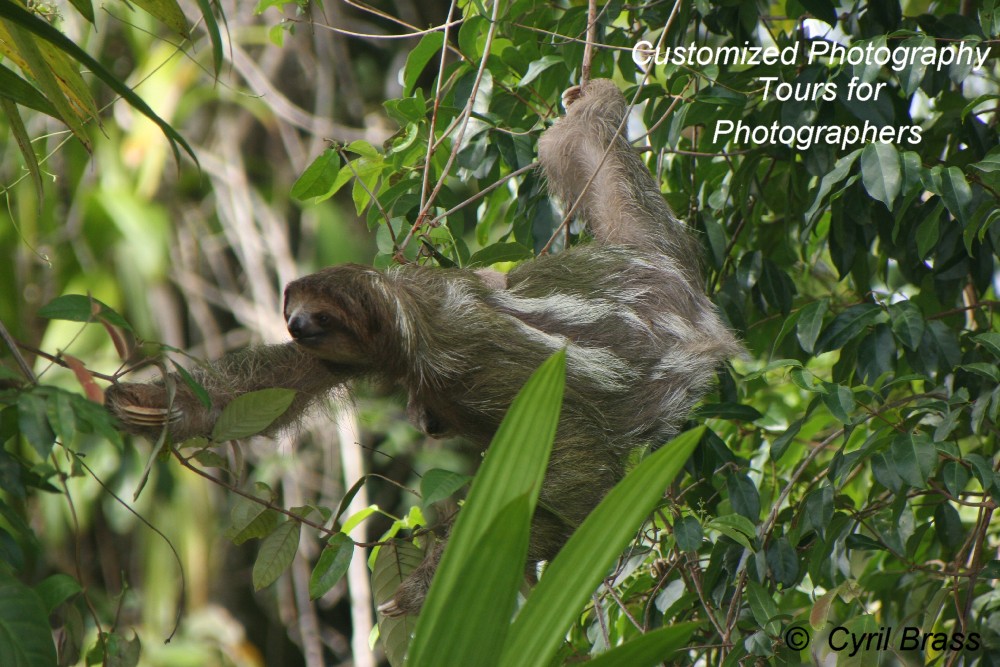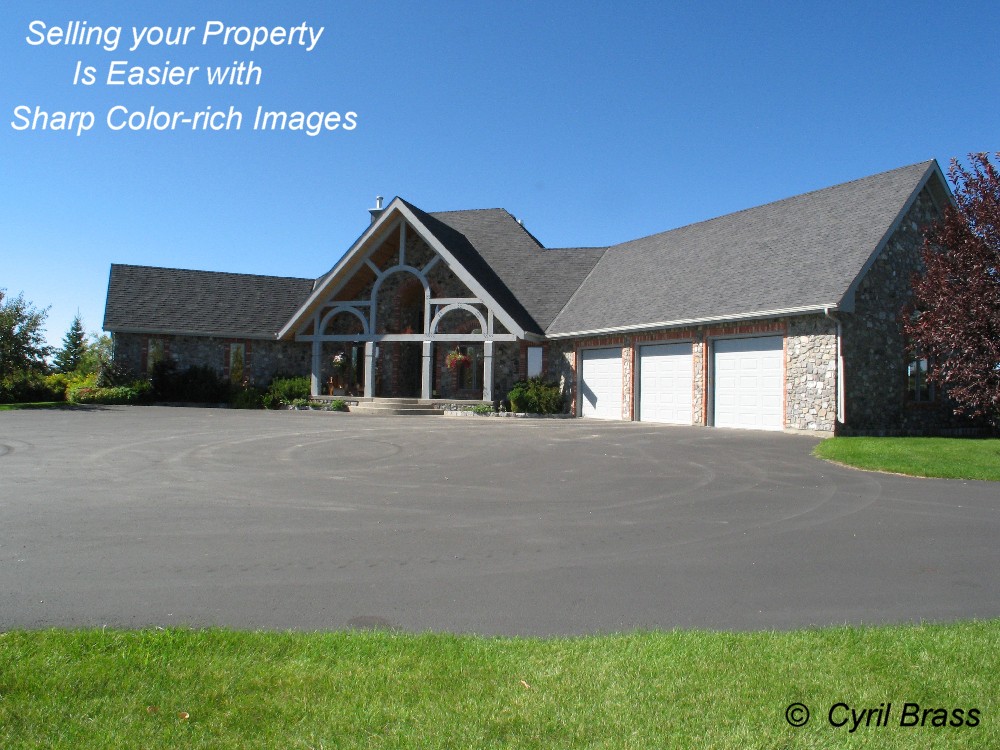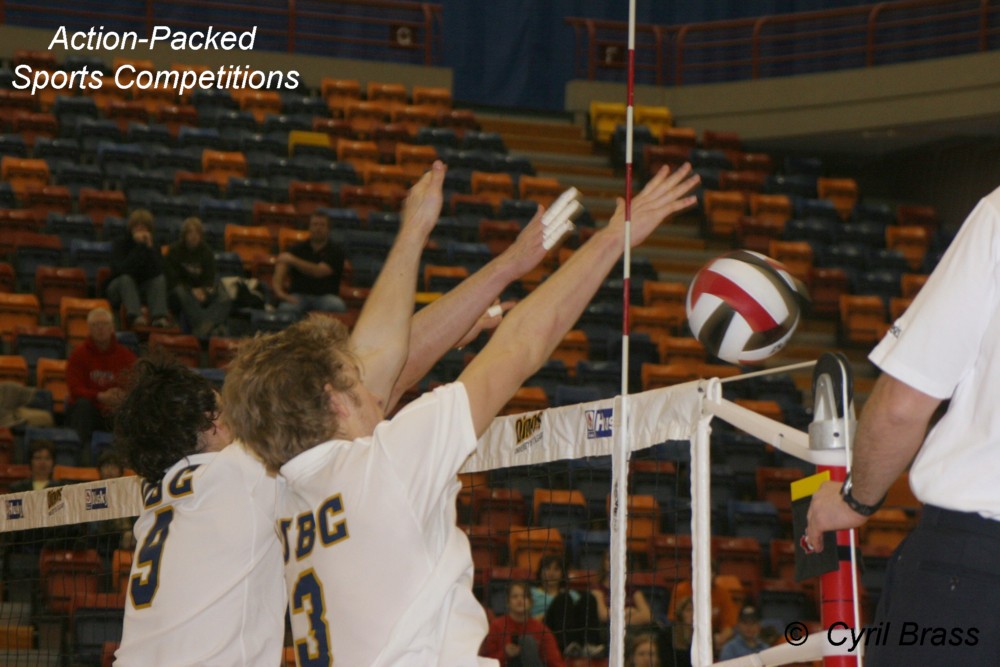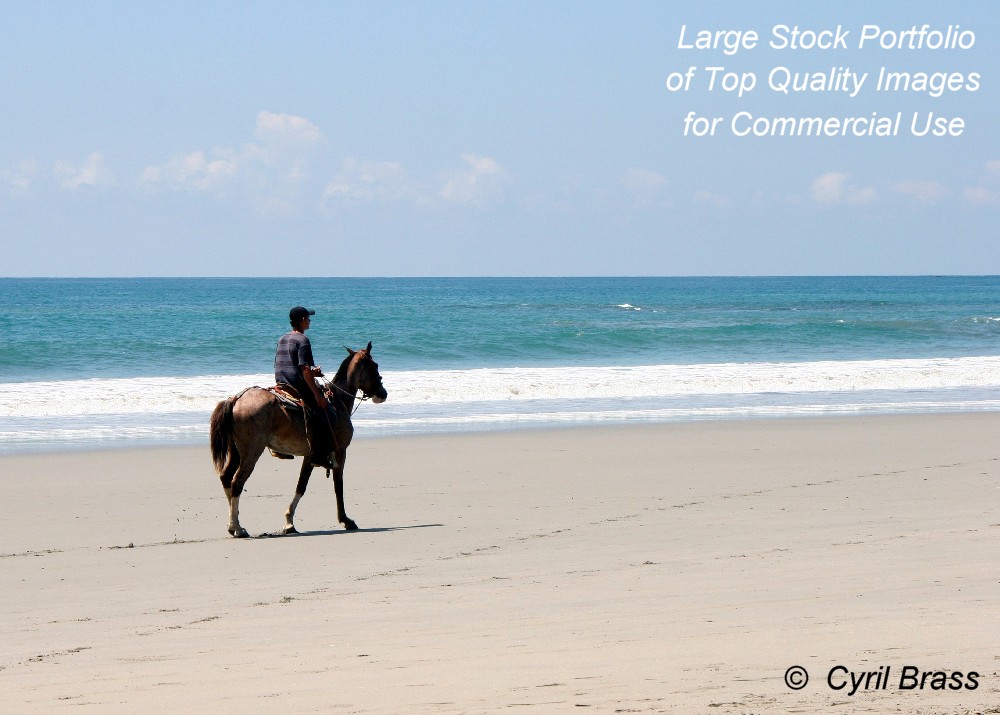 Looking for a professional photographer for your next project or event?
Discover the spirit and energy within the creative photographic images captured by professional sports and nature photographer Cyril Brass which include striking wildlife, dramatic landscapes, spectacular action sports, thrilling adventures, memorable events and more.
Whether shooting local sporting events, commercial photo assignments or photographing wildlife deep in the wilderness, each image taken by freelance photographer Cyril Brass displays his passion and appreciation for the world in which we live in.
Featured Galleries and Photo Services